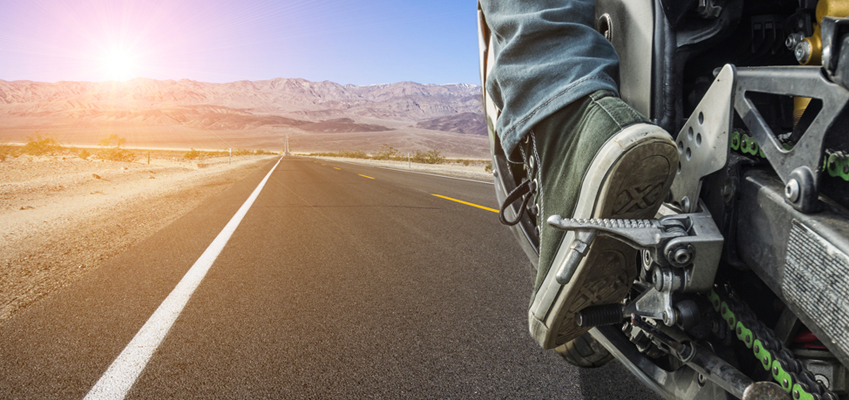 About Us:
Welcome to the official website of LHMOTOR, previously known as Lean Huat Motor is a motorcycle dealers for various motorcycle brands in Northern Malaysia.
Founder of LHMOTOR, started this motorcycle business with only motorcycle servicing in 1970 and with wealth in experience and passion towards motorcycles have helped the company to expand to what we see today. But it doesn't stops here. We want to be the TOP Dealer for all motorcycle brands and being the "Fastest" which can prove the utmost in value-added services that we can deliver to our customers.
Customers are our assets. We believe that customer satisfaction is a great value to the company. All these years packed with experiences and successes, we are confident enough to label LHMOTOR as a "One Stop" centre which completes a sales rolling model for motorcycle owners.
We want to provide motorcycle owners with Motorcycle Inventory, Financing, Insurance, Delivery, Related Repairs, Service and Knowledge that fulfill their expectation at the right price. "Your expectation is our action"
We help to give riders more freedom to enjoy the bikes they love. Your ride begins with LHMOTOR.
Company Strategy:
Vision Statement
To be benchmark to all motorcycle delaers by providing the utmost value-added services which can create a smile of satisfaction on the face of our customers.
Mission Statement
To provide Enough Inventory, Financing, Insurance, Fast Delivery, Other Related Repairs and Services to fulfill the expectation of our customers.
Core Values
Liberal (murah hati / bersikap terbuka) - We are open minded and progressive towards new methods, techniques and technologies.
Honesty (jujur) - We are truthful to customers as well as co-workers.
Modest (rendah diri / sopan) - We know our capabilites and abilities and hunble with our achievements.
One Team One Result - We are a team working towards common goal "To be Customer's Preferred".